Serbian lender Postanska Stedionica buys Komercijalna's Bosnian unit
by CIJ News iDesk V
2021-12-15 10:55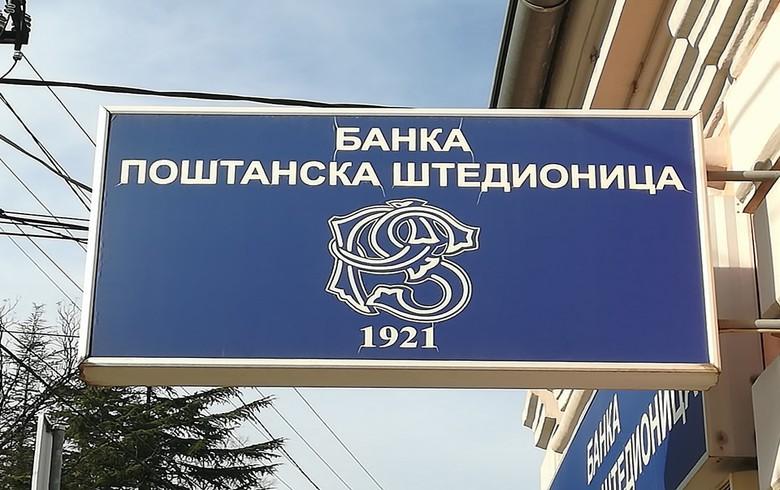 Serbia's state-run Banka Postanska Stedionica has completed the acquisition of the unit of another Serbian lender, Komercijalna Banka, in Bosnia.

The acquisition was successfully executed on the Banja Luka Stock Exchange, according to Banka Postanska Stedionica statement.

60,000 shares in Komercijalna Banka Banja Luka were sold in a block transaction for a total price of EUR 22 million euro.

"As a bank that is 100 percent owned by the state of Serbia, Banka Postanska Stedionica will be a kind of financial highway between Serbia and the Serb Republic," said the CEO of the Serbian bank, Bojan Kekic.