Slovenia introducing new rigorous measures due to the pandemic
by CIJ News iDesk III
2020-10-23 08:34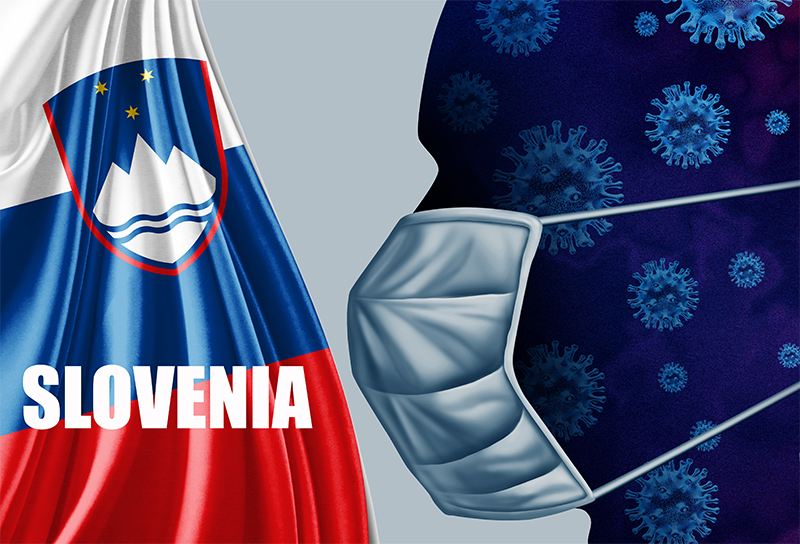 The Slovenian government is closing restaurants, hotels and all shops except those that sell basic necessities due to the pandemic and the increase in the number of infected people. Public transport will operate with a third of its capacity. Kindergartens and student dormitories are also being closed, except where pupils and students have no other choice. Prime Minister Janez Jansa said the system would be similar to the March and April ruling.

These measures will be in force for a week, and then it will be considered whether such rigorous measures will be applied further. Slovenia introduced curfew a few days ago, for the first time in the country's history. The ban on free movement lasts from 9 pm to 6 am. They are still considering restricting movement between municipalities, and the government will decide on that in the coming days.

The Prime Minister emphasized that nothing has changed regarding the crossing of borders and that the current regulation remains in force, as well as sports activities. The Prime Minister also called on businessmen to strictly follow all preventive measures in order to prevent the spread of the virus where production will continue. Whenever possible, employees should work from home.