Speedwell announces THE MEADOWS, a premium residential lakeshore project
by CIJ News iDesk V
2022-01-13 16:09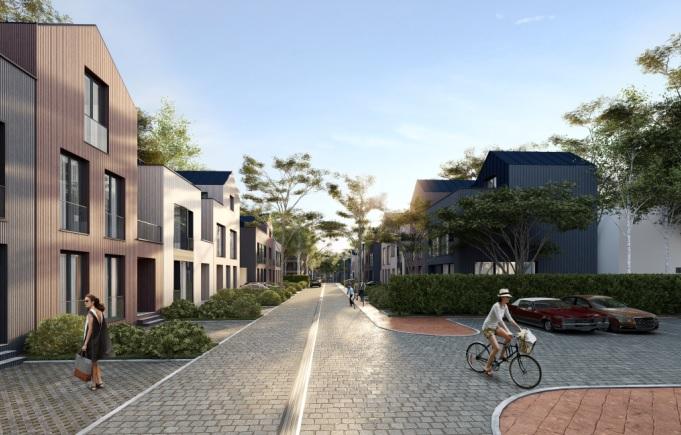 Speedwell purchased a 5.6 hectares land plot with the purpose of developing a new residential project, THE MEADOWS. The concept combines townhouses and apartment villas with a low height regime and is located on Grivita's lakeshore, on Fabrica de Caramida Street, Bucharest. The project will offer a total of 360 units.

"We are excited to introduce this new concept on the residential market. THE MEADOWS combines recurrent themes in our projects: high standard contemporary living, work-life balance, sustainability, and state-of-the-art architecture. All these attributes are enhanced by a one-of-a-kind location, on the shores of Grivita Lake, a great place for a new community to form and join the existing one," states Jan Demeyere, Architect and Co-Founder at Speedwell.

THE MEADOWS will be developed in four phases. Phase 1 for the first 15 townhouses will be launched for sale in Q3 2022.