Tauron will analyze the option to take over selected ČEZ assets in Poland
by CIJ News iDesk III
2021-03-10 16:13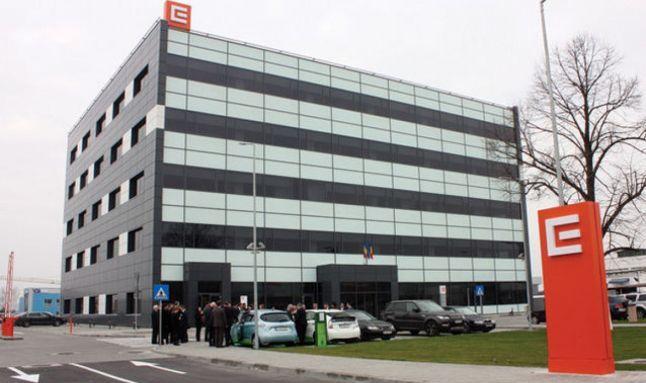 Tauron Polska Energia will analyze the option of a potential takeover of selected ČEZ assets in Poland, with particular emphasis on ČEZ Chorzów, the company said.

The issuer's management board has decided to extend the analysis of the Heat Area with the option of a potential acquisition of selected CEZ Group assets in Poland, with particular emphasis on ČEZ Chorzów.

At the end of January this year. Polskie Górnictwo Naftowe i Gazownictwo (PGNiG) and Tauron have concluded negotiations on the acquisition of Tauron Ciepło by PGNiG without consensus. Tauron then decided to start analyzes of the Heat Area, taking into account the forecast changes in the external environment, including the regulatory and market environment, and taking into account the prospects of the Polish heating sector.

In mid-September 2020, CEZ announced that it had officially started the disinvestment process in Poland. CEZ divested five Polish companies: CEZ Skawina, CEZ Chorzów (including the CEZ Chorzów II project), CEZ Produk Energetyczne Polska and CEZ Polska.

Tauron Polska Energia is a holding company in the capital group, which deals with coal mining, production, distribution and sale of electricity and heat. The Tauron Group covers 18% of the country's territory and is the largest energy distributor in Poland and one of the largest economic entities in the country. The group includes, among others Tauron Wydobycie, Tauron Wytwarzanie, Tauron Ekoenergia, Tauron Ciepło, Tauron Dystrybucja, Tauron Sprzedaż and Tauron Customer Service.