The acquisition of Hotel Trakoscan in Croatia in final stages
by CIJ News iDesk V
2021-09-22 09:45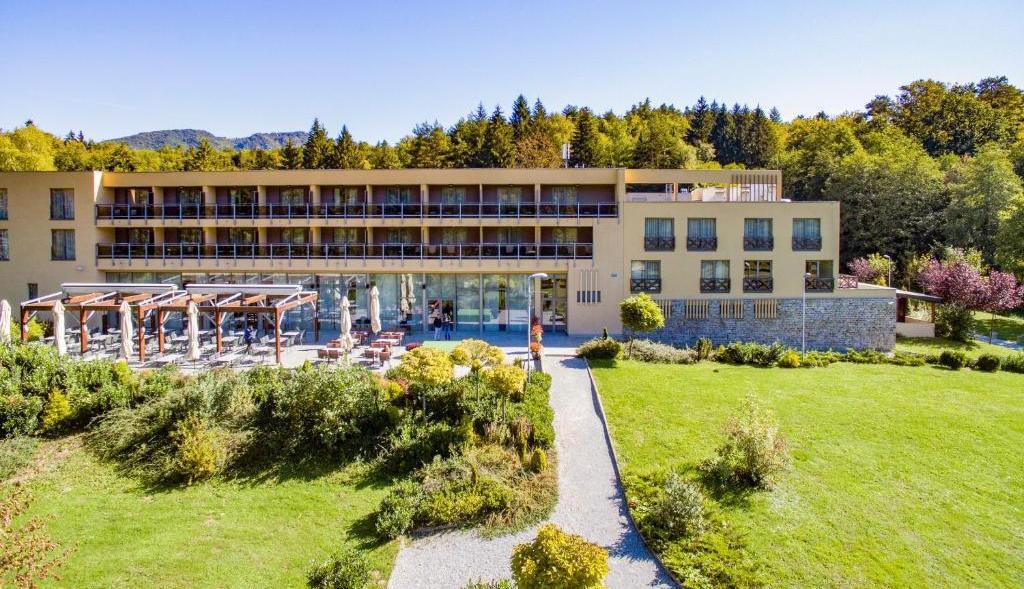 The Slovakian acquisition of Hotel Trakoscan in continental Croatia has reached its final phases. The buyer is the Zagreb company Adriatic Tourist Resorts, owned by JS Capital Management from Bratislava, Slovakia.

The buyer of ATR, Coning's creditor, is financing the purchase of Hotel Trakoscan with credit funds, and the loan was obtained from the Slovak company Prime Tourist Resorts.

After the hotel was awarded in favour of ATR for a massive price tag of Kuna 29.055 million, ie, after the appeal procedure initiated by the buyer to resolve the issue of the difference for which they were exempted from paying the purchase price, the amount of Kuna 27.855 million realised through a Slovak loan was finally confirmed.