The biggest problems for the real estate market in 2021: the suspension of PUZs and 5% VAT
by CIJ News iDesk V
2021-03-18 10:28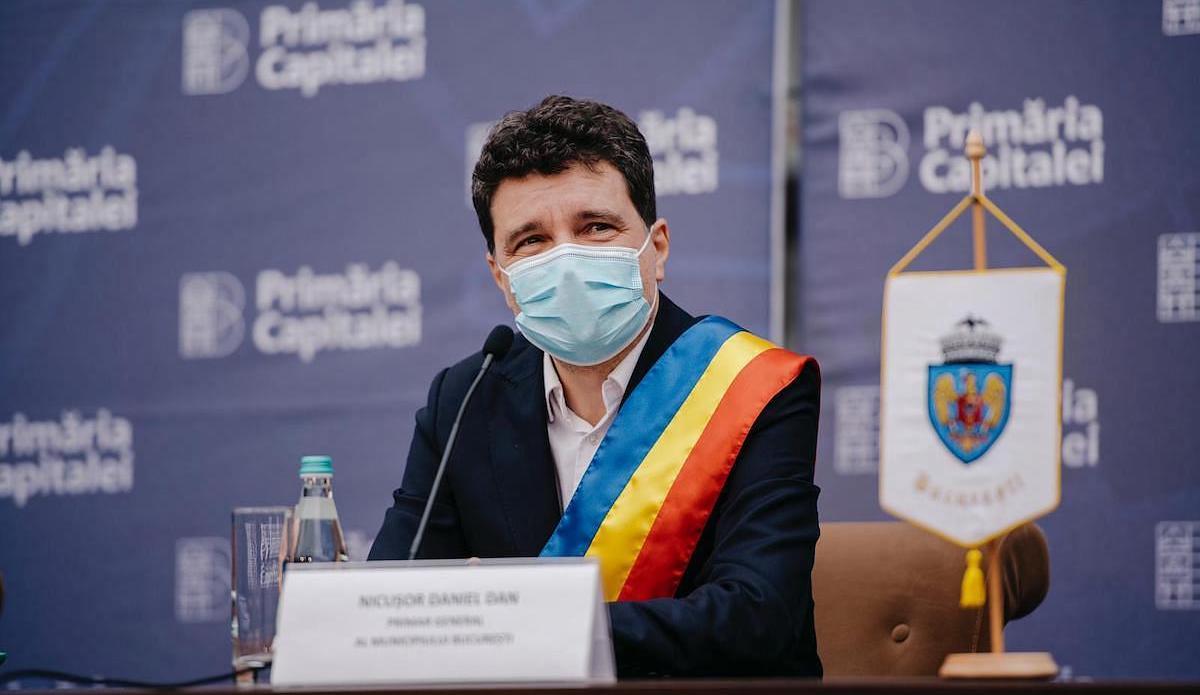 The suspension of PUZs in Bucharest created the agitation at the beginning of this year on the real estate market, triggering dissatisfaction among real estate developers, who even threatened lawsuits. A compromise solution was reached, in which the PUZs were suspended for only one year, but it is not a measure that will satisfy investors.

Another problem related to the real estate market is the postponement of the application of VAT of 5 percent for more expensive homes, up to EUR 140,000. The state said it would implement the measure from January 1, 2021, but then changed its mind.

"We appreciate the good intention of the authorities to ensure that correct decisions are taken in all respects, but it is very important to take into account the economic impact of such decisions and, moreover, the image impact, because such decisions affect the stability of the real estate market in Romania ", said Alexandru Mitrache, Head of Transactions, Land & Investment, Cushman & Wakefield Echinox.

Ionuț Nicolescu, the president of SVN Romania, stated that he expects investors to be more cautious in choosing the lands they intend to purchase, but that there are some lands on the market that are attractive even in the current conditions.

Regarding the other issue, the application of 5 percent VAT for homes up to EUR 140.000, the consultants agree that it is a measure that must be applied, and will have positive effects on several levels.

"We hope for a return to the decision to increase the ceiling for the application of the 5 percent VAT on apartment sales, a measure that would further stimulate the residential market and the related economy, from builders and suppliers to financing banks, actors who have a significant contribution to the state budget. The sooner the better, "said Alexandru Mitrache, Cushman & Wakefield Echinox.