The Diasfin diamond tool factory has stopped production
by CIJ News iDesk V
2022-06-21 10:37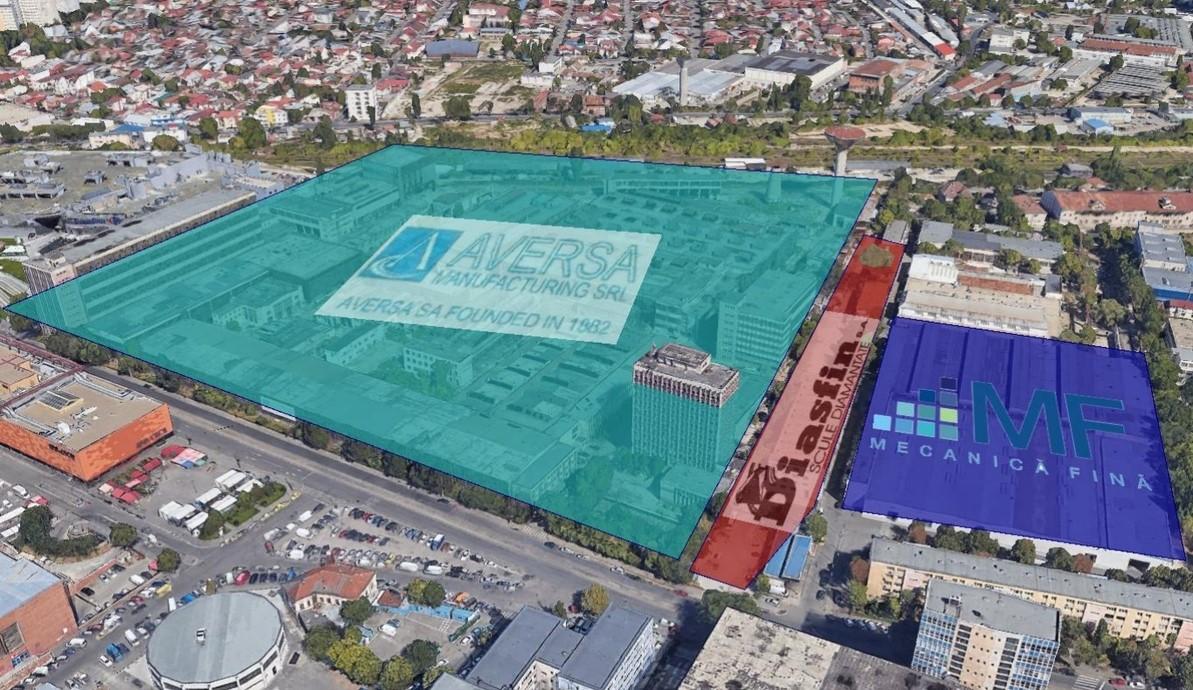 The Diasfina diamond tool factory stopped production and entered a stage of capitalizing on the remaining stocks, selling the equipment and renting the production halls. At the same time, shareholders are continuing the procedures for the land sale.

Diasfin has initiated in 2019 a Zonal Urban Plan for the factory land, that has been approved. The plan proposes the construction of a residential complex with over 350 apartments on the factory land, Diasfin shareholders target being the association for a real estate development or land sale. The residential project will provide 5 blocks with 11 floors and two underground floors, to which are added other buildings with two and 5 floors.

Diasfin owns a total land of about 8,800 sqm on which there are 4 production halls and offices.