The Oil Industry of Serbia announces investments of 177 million euros for 2021
by CIJ News iDesk VII
2020-12-17 10:55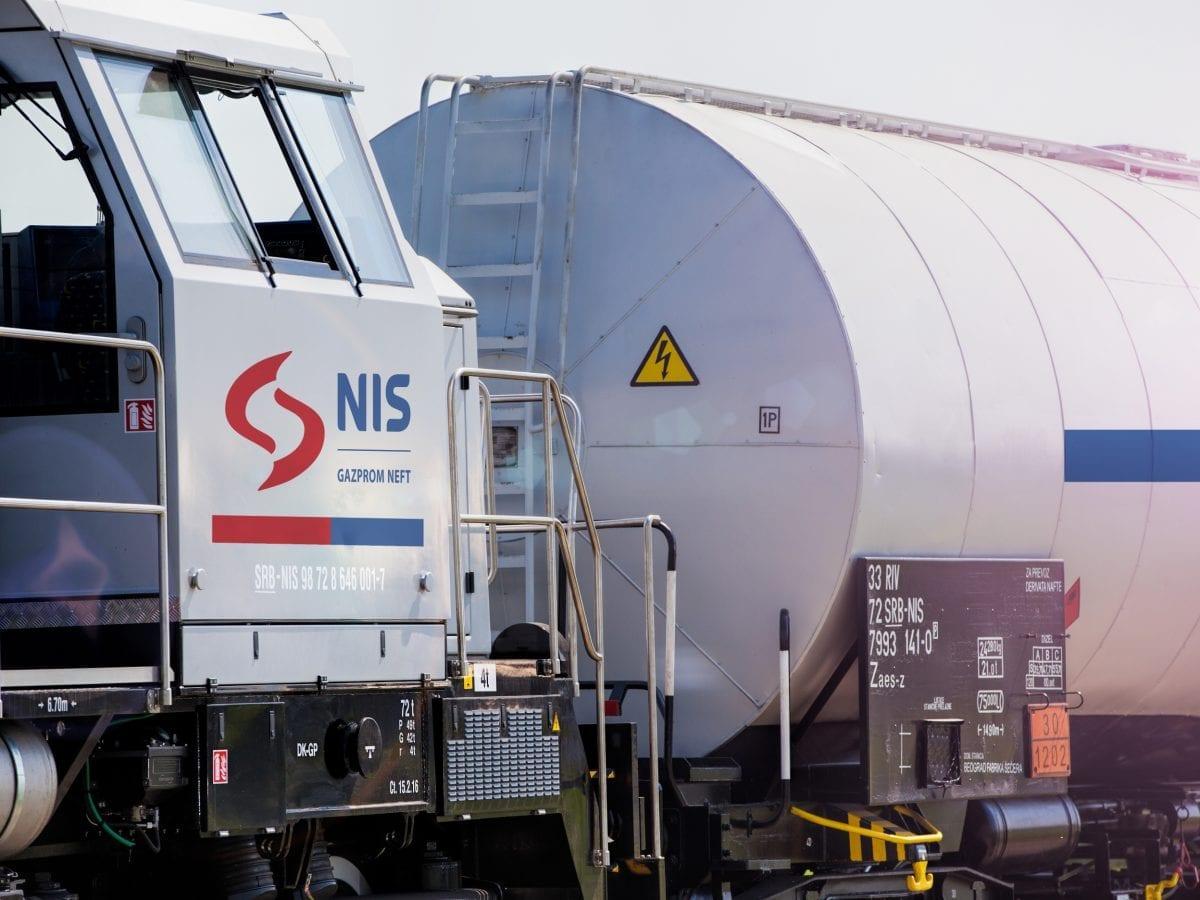 The oil industry of Serbia, NIS, announced after its board of directors adopted the business plan for 2021, that intends to focus investments on oil and gas exploration and production, modernization of processing capacities and development of the retail network. Next year the total of invest will be 177 million EUR.

NIS intends to launch the Pancevo thermal power plant with a capacity of 200 MW in cooperation with Gazprom Energoholding in 2021 for the production of steam and electricity for the needs of the Pancevo oil refinery.

NIS, which is 56.15% owned by Russian Gazprom, is one of the largest vertically integrated oil and gas companies in Southeast Europe. The main activities include exploration, production and refining of oil and gas, as well as the production and retail of petroleum products. The Serbian government owns 29.87% of NIS.