The Oppenheimer family purchased shares in real estate company MAS REI
by CIJ News iDesk V
2021-03-09 10:40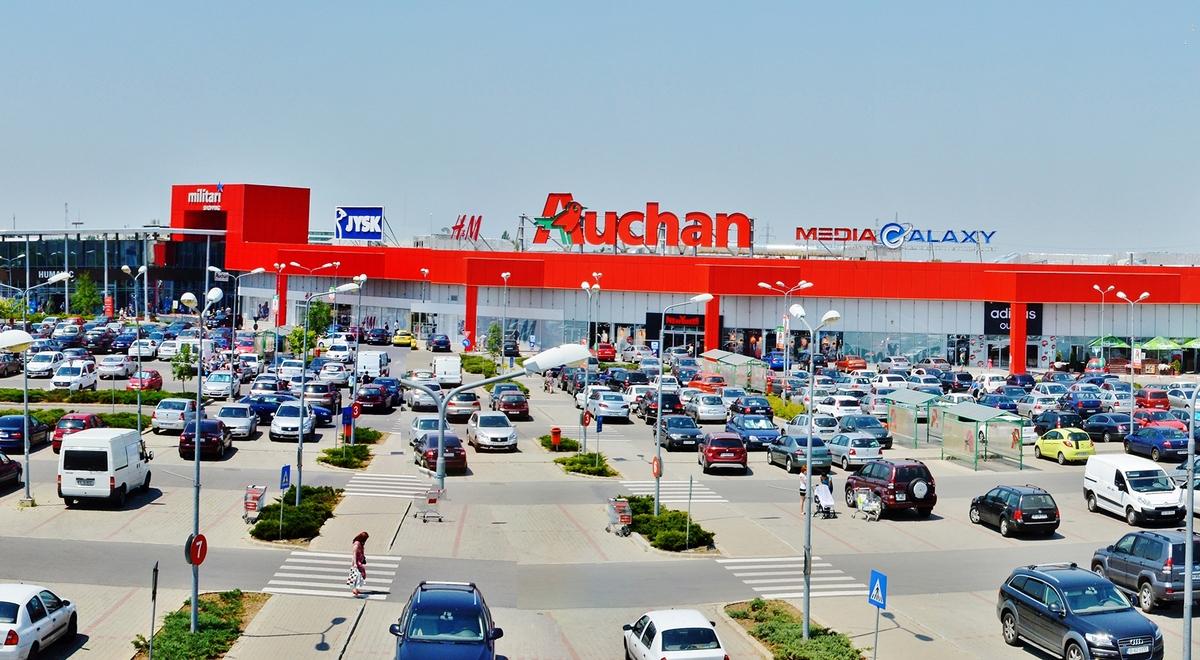 The largest shareholder of the real estate company MAS REI, Attacq, sold 5.87 percent of the shares to an investment vehicle that represents the family of Mary Oppenheimer, the sister of the richest South African Nicholas Oppenheimer and the daughter of Harry Oppenheimer, one of the world's millionaires. The Oppenheimer family paid just over EUR 27 million for the shares in MAS REI.

The largest shareholders have became Prime Kapital Holdings Ltd and its associates. MAS REI shareholders with holdings over 5% are: Prime Kapital Holdings Ltd and associates (16.17 percent), Attacq Ltd (14.8 percent), South African Government Employees Pension Fund (7.53 percent) , Argosy (7.13 percent), and the Mary Oppenheimer family (5.87 percent).

The investment budget of MAS REI and Prime Kapital in Romania, both for the ongoing projects and those put on hold, is EUR 815 million. The company's only office project, the one in Iasi, has a budget of EUR 165.3 million. For residential, the budget is EUR 265.5 million, and the rest of the money will go to retail, according to data from the company's financial report.