The structure of office building tenants has changed in recent months
by CIJ News iDesk V
2021-02-18 10:31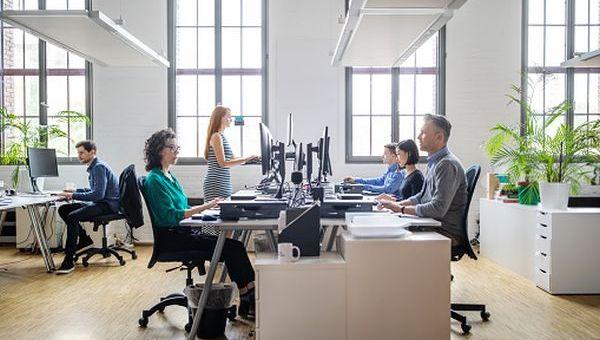 The structure of office building tenants has changed in recent months, as the e-commerce sector has grown in weight and the IT&C sector has taken several steps back, after recording a rental record in 2019, according to an analysis by Esop.

Last year, the spaces rented by IT&C companies decreased from about 150,000 sqm to about 30,000 sqm, and their share in the total market decreased from 50 percent in 2019 to 30 percent. At the opposite pole from the IT&C situation is the pharmaceutical field, which has tripled the volume of rented space.

"In 2021, the IT&C field could partially recover, if the companies consider moving operations to Romania as a result of Brexit or due to the fact that the Internet infrastructure in Romania has helped companies work very well in the home work version and in the hybrid version", says Alexandru Petrescu, Managing Partner at ESOP Consulting at CORFAC International.