The unemployment rate climbed to 5.7% in February
by CIJ News iDesk V
2021-04-06 16:59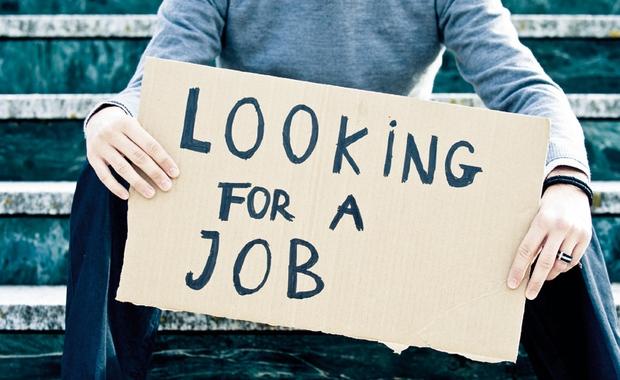 The unemployment rate rose to 5.7 percent in February from 5.6 percent in January 2021, reaching 478,000 people, up from 474,000 in January, according to the National Institute of Statistics (INS ).

The rose was determined by the increase in the unemployment rate for women from 5.5 percent in January to 5.8 percent in February, the highest level since September 2015. On the other hand, the unemployment rate for men decreased from 5, 7 percent in January to 5.6 percent in February.

"Statistics show the deterioration of the labor market climate in February, an evolution determined by the persistence of the health crisis and the specific adjustments of the transition process from the post-crisis economic cycle to a new economic cycle, after the incidence of the pandemic," sais Andrei Rădulescu, director of macroeconomic analysis at Banca Transilvania.