Avison Young opens in Moscow through affiliation with GVA Sawyer
by CIJ News iDesk III
2021-07-27 08:36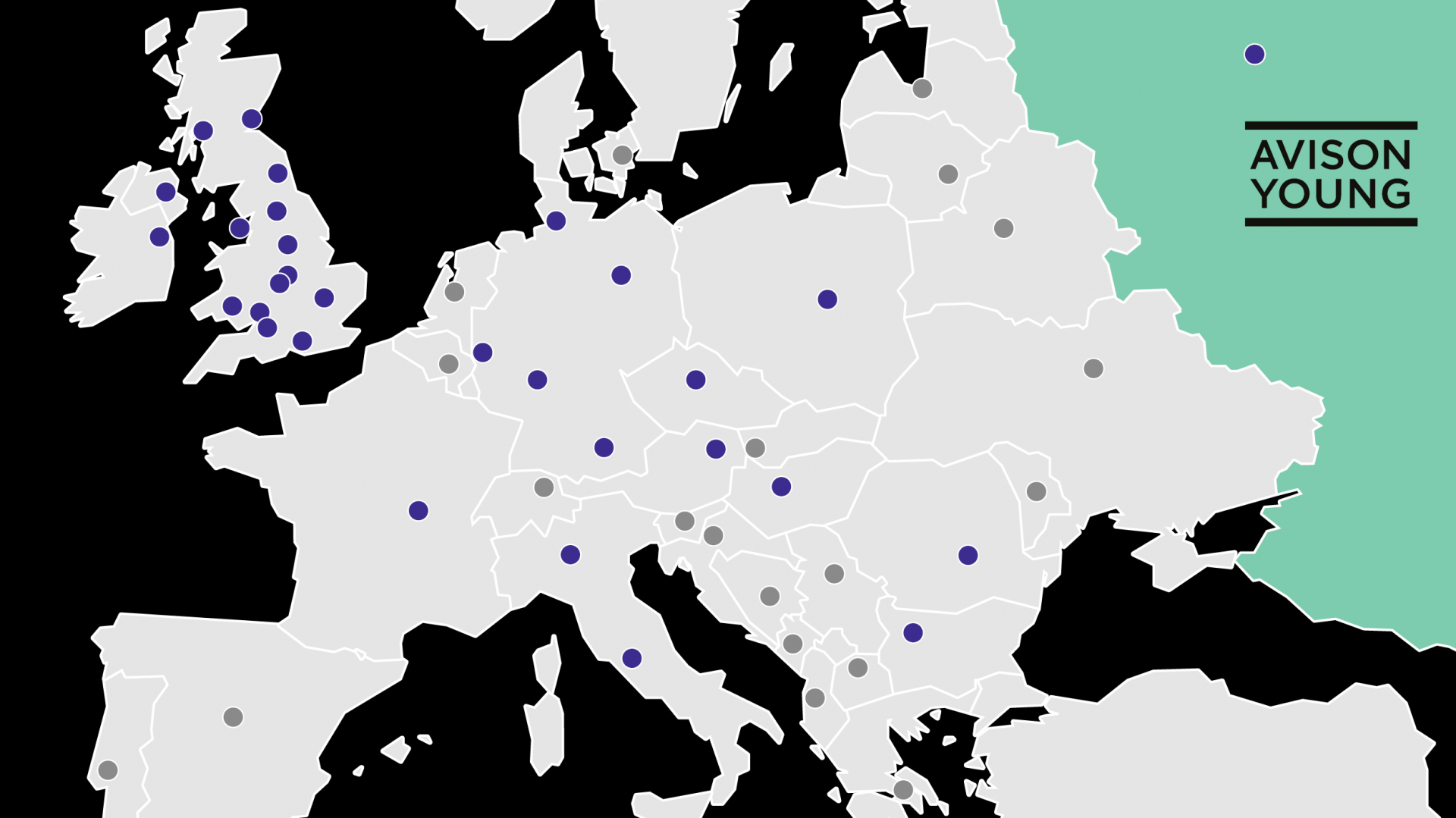 Avison Young announced an expansion of its service delivery to clients across Europe through an affiliation with GVA Sawyer in Russia. Its consulting and brokerage operations will rebrand as Avison Young, delivering tenant representation, leasing, sales, capital markets and consulting services to owners, occupiers, investors and the public sector.

"We've had a long-standing relationship with the talented team in Moscow through its affiliation with GVA, which we acquired in 2019, and formalizing our affiliation is a natural next step," said Mark Rose, Chair and CEO of Avison Young. "Expanding in Russia is part of our strategic growth across Europe as we pair our collective intelligence, data and technology with insight to provide leading service to our clients wherever they operate."

Over the last 30 years, Moscow-based GVA Sawyer has grown from a development-focused operation to a team of varied and highly qualified specialists operating in all segments of the real estate market. They have a proven track record of delivering successful strategies, recommendations and commercially successful properties across the international marketplace.

"We're known for taking a comprehensive approach to meet complex client goals and challenges by matching original ideas with deep market know-how across the full lifecycle of real estate – from concept to implementation to the sale or lease of a property," said Vera Setskaya, now Principal and Managing Director of Avison Young in Russia.

"We share values of collaboration and delivering the full impact of real estate for our clients," added Cameron Sawyer, who founded the business and now becomes an Avison Young Principal. "As we join the Avison Young family, we look forward to working with our clients as they navigate the evolution of the workplace, our cities, and portfolios."

The team in Russia joins Avison Young's growing services platform across Europe that includes operations in Austria, Bulgaria, Czech Republic, France, Germany, Hungary, Ireland, Poland, Romania and the U.K.