Braiconf have purchased two plots of land with a total area of over 63,000 sqm
by CIJ News iDesk V
2021-06-24 15:36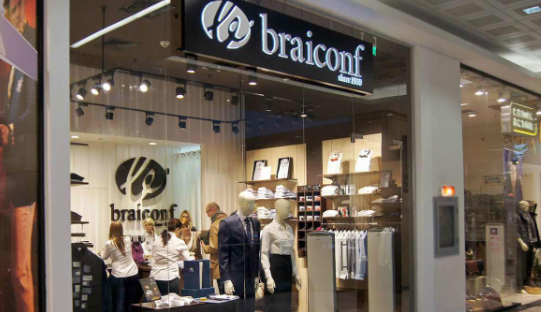 The majority shareholders of the shirt manufacturer Braiconf bought two plots of land with a total area of over 63,000 sqm on which the former Comat and Remat platforms in Brăila are located, the total value of the two transactions being over RON 2.5 million.

On the new land, the company will build a new factory, where it will relocate production.
The cumulative surface of the two lands represents the largest lot of land inside Brăila, being located in the immediate vicinity of the central area of the city, near the Lykiardopoulus Mill.