Cătălin Ene and Sorin Mihai Cîrstea enter the Bucharest residential market
by CIJ News iDesk V
2021-07-22 14:45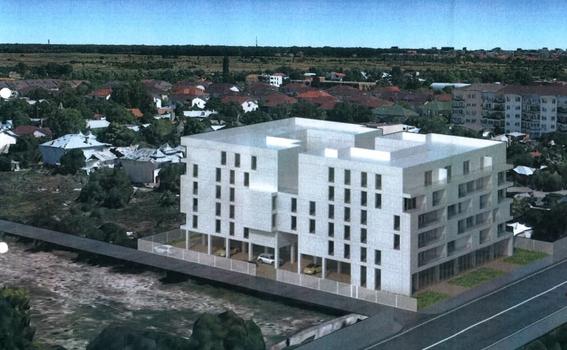 Businessmen from Argeș, Cătălin Ene and Sorin Mihai Cîrstea have started construction works for their first residential project on the Bucharest real estate market.

The company Macro SRL, divided by the two entrepreneurs, is preparing a block with 5 floors and 54 apartments in Bucharest - Târgoviște Road, no. 38C, an investment of approximately EUR 4.5 million. The project will benefit from 88 parking spaces and commercial spaces on the ground floor. The land has an area of about 3,000 sqm and is adjacent to another residential complex under construction, Magnolia Urban Residence.

"The work has begun for our first project in Bucharest, in Pitesti we built 3 more blocks with 4 floors. One right in the center of Pitesti is being finalized," said the representatives of Macro company.