Croatia's Metus starts construction of its elevator factory in Bosnia
by CIJ News iDesk V
2021-07-21 10:27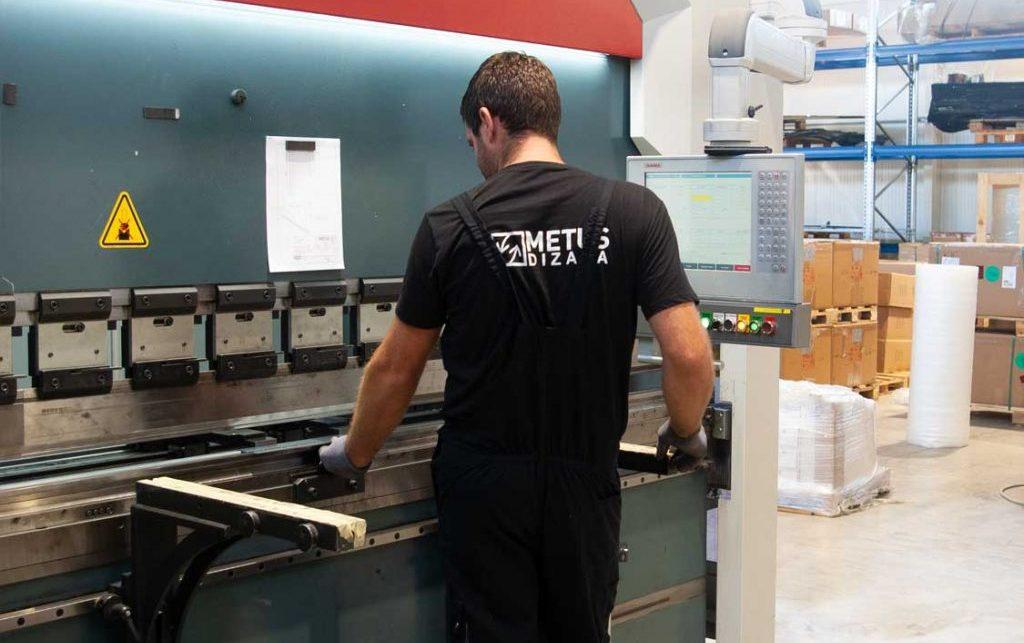 Croatian elevator maker Metus launched the construction of its factory in Tomislavgrad, in the southwestern part of Bosnia and Herzegovina, according to the government of Herzeg-Bosnia county.

The factory will specialise in the production of elevators and will serve as a centre for service and maintenance of elevators, as well as a training centre for the installation of elevators. The production at the facility is expected to begin on December 1.

Metus already has an office in Bosnia and Herzegovina, in the town of Vitina.