Erbaşu and Abed Nego build science and technology park in Oradea
by CIJ News iDesk V
2021-07-08 15:43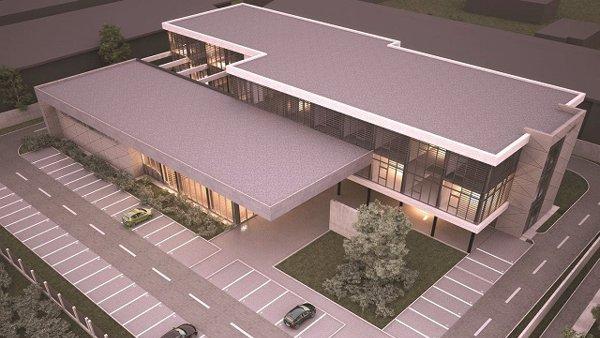 The Erbaşu Construction Company, controlled by the entrepreneur Cristian Erbaşu, in association with Abed Nego, won a contract of approximately EUR 3.7 million, without VAT, with the Bihor County Council for the design and execution of works at the science and technology park Bihor.

The contract is carried out in two stages - in the first stage, within six months, the technical project will be developed, and the second stage is dedicated to the actual works. Construction will be completed within 18 months.

The project will include a science and technology park with an area of over 5,400 sqm, its endowment with furniture and research equipment specific to the proposed laboratories, and the arrangement of a parking lot of 63 places.