House prices are rising again
by CIJ News iDesk V
2021-07-28 10:18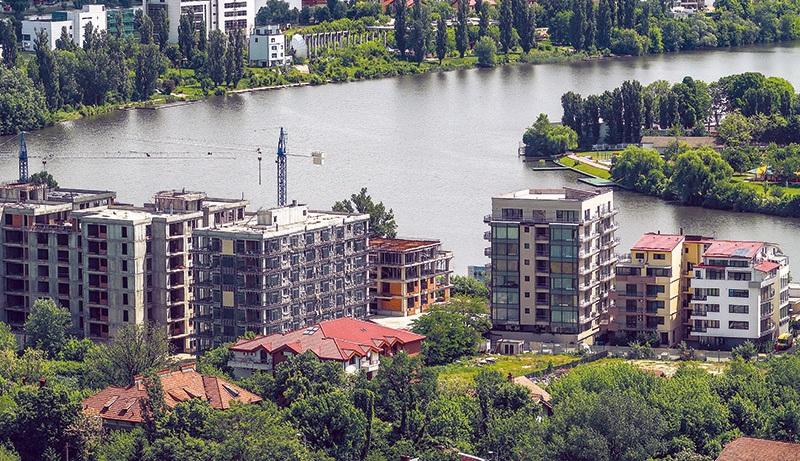 The second quarter of this year was marked by increases in prices demanded by homeowners in major cities in the country, according to a report by imobiliare.ro.

The prices charged by sellers registered the largest advance since the outbreak. Thus, during April-June, the listing values of residential properties increased, on average, by 3.1 percent compared to the previous quarter.

"As a general trend, people are looking for brighter, more spacious apartments with large balconies or gardens, looking for free and open spaces, they want more greenery. Most buyers sought to upgrade their living space during this period, from the studio to two rooms or from two to three rooms, because people had to turn the house into an office or children's school without giving up on the place where they can also spend their free time ", said Liviu Lepădatu, General Manager, Atria Urban Resort.