Makita doubles the production of its factory in Romania
by CIJ News iDesk V
2021-07-07 12:11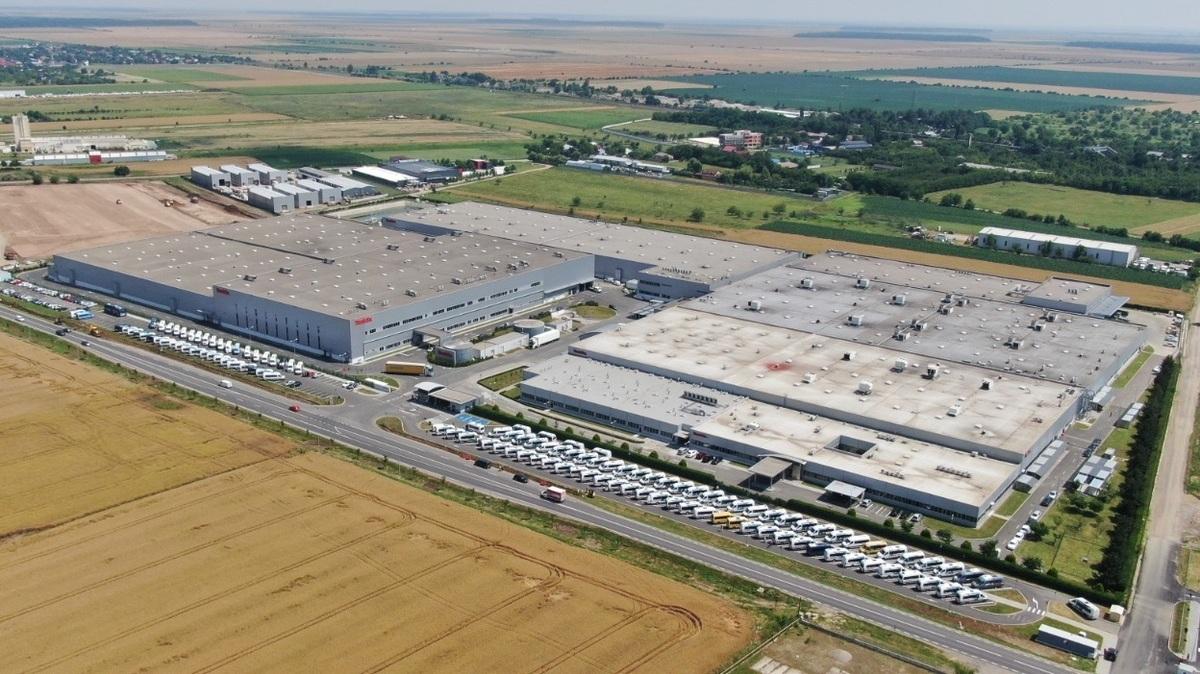 The Japanese corporation Makita, specialized in the production of power tools, wants to double the production capacity of the factory in Branesti by 2022, which is why it aims to reach a workforce of 3,500 employees by then.

The group is also preparing a storage hall for the tools produced, with an area of about 17,600 sqm, an investment of RON 77 million. The construction is scheduled to begin this fall.

"The company will permanently open new jobs in production, logistics, engineering and support fields and prepares various facilities for employees. For example, Makita started work on a modern residential complex in Branesti, near the factory, and will make available to its employees, starting with the spring of 2022, over 350 apartments in 2 residential buildings, currently under construction ", Makita representatives said.