Profitability of buying Czech residential real estate as an investment has dropped significantly
by CIJ News iDesk III
2021-07-26 13:13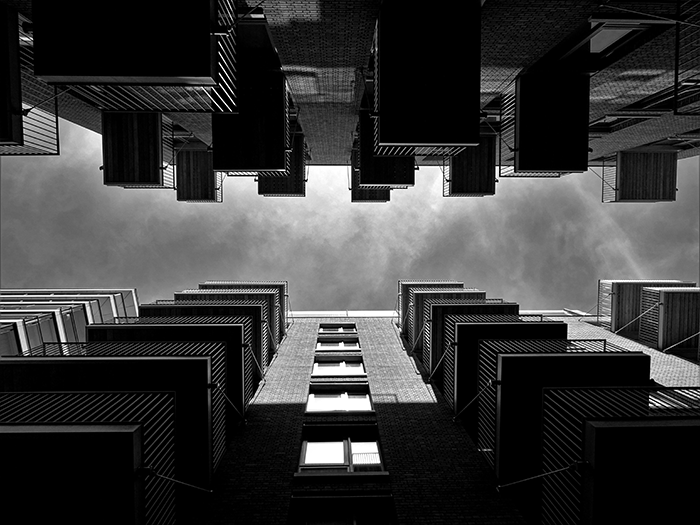 The profitability of investments in residential real estate decreased significantly in July, according to a report from UniCredit Bank and its Real Estate Market Tension Indicator.

"The profitability of the purchase of residential real estate continued to decline significantly in July, continuing a trend that has continued uninterrupted since the beginning of this year," said Pavel Sobisek, Chief Economist at UniCredit Czech Republic.

According to Sobisek, all components of the indicator signed the development. Apartment prices rose by 2.7 percent month on month, while rental prices rose by a negligible 0.1 percent. The Hypoindex added seven points in June, and ten-year government bond yields rose by an average of six points in the first 19 days of July.

The opportunity to make money on the difference between relatively expensive rents and low interest rates at the level of the entire Czech Republic disappeared, with the difference for both groups of investors considered widening further. In the eyes of mortgages, the purchase of an apartment disadvantaged the growth of mortgage rates. For savers, buying an apartment seems relatively more attractive, but it has fallen on the verge of profitability, Sobisek pointed out.

According to Sobisek, relatively high rents due to real estate prices will continue to feed the demand for the purchase of apartments in Ústí nad Labem, Jihlava and Ostrava. On the other hand, the purchase of an apartment in Prague, Brno, Zlín and now also in České Budějovice and Hradec Králové is already disadvantageous for investors on average.

"In the future, we expect a gradual increase in government bond yields and mortgage rates, which will push the UniCredit Real Estate Tension Indicator further into the negative and act to slow down the growth of real estate prices in the Czech Republic," Sobíšek estimated.

Source: CTK and UniCredit Czech Republic.