Public debt in Romania continues to grow, despite the economic recovery
by CIJ News iDesk V
2021-07-21 14:33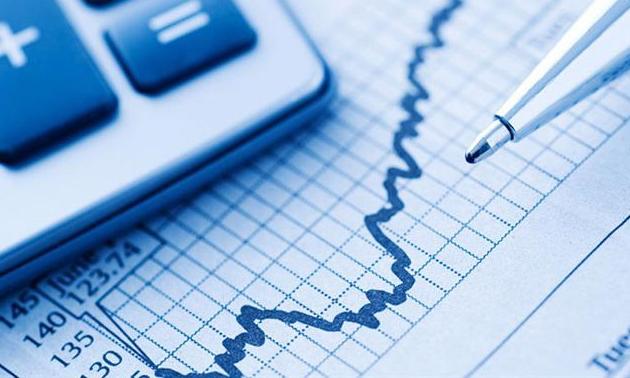 Romania's public debt increased by almost RON 1 billion in May 2021, but as a share of GDP remained below 50 percent, due to the increase in estimated GDP. However, financial analysts believe that Romania is very close to crossing the red line of public debt, which would increase the cost of financing the state.

"We are probably not far from the red line, given that we have very large deficits. Meanwhile, with very rapid economic growth, public debt continues to grow. In order to reduce the pressure on the public debt, we must reduce the deficits ", says Ionuţ Dumitru, the chief economist of Raiffeisen Bank Romania.

Claudiu Vuţă, economic analyst, also says that a public debt of Romania that exceeds 50 percent of GDP and goes to 60 percent puts Romania in an unfavorable position in front of foreign financial markets.

Romania's public debt has doubled since 2015. In 2015, Romania's public debt was 37.8 percent of GDP, ie RON 270 billion. In 2020, the public debt reached almost RON 500 billion, over 47 percent of GDP.