Scallier purchase Oasis commercial project in Timisoara
by CIJ News iDesk V
2021-07-21 10:33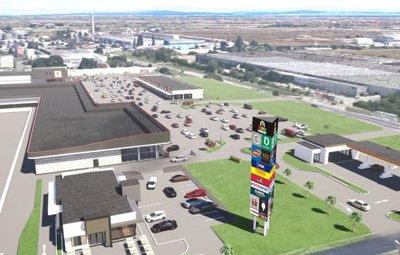 Polish developer Scallier has purchased from the Oasis group, a retail project in Timisoara that will operate under the "FunShop Park" brand.

Scallier will develop the shopping center that Oasis had planned, an investment estimated at EUR 15 million. The center will have a leasable area of 10,800 sqm, and Kaufland is the main anchor. The opening is scheduled for the first quarter of 2022.

PeliPartners assisted Scallier in the question of the project.