Union Investment and Edeka extend the rental agreement in Berlin's ALEXA shopping center
by CIJ News iDesk III
2021-07-27 11:07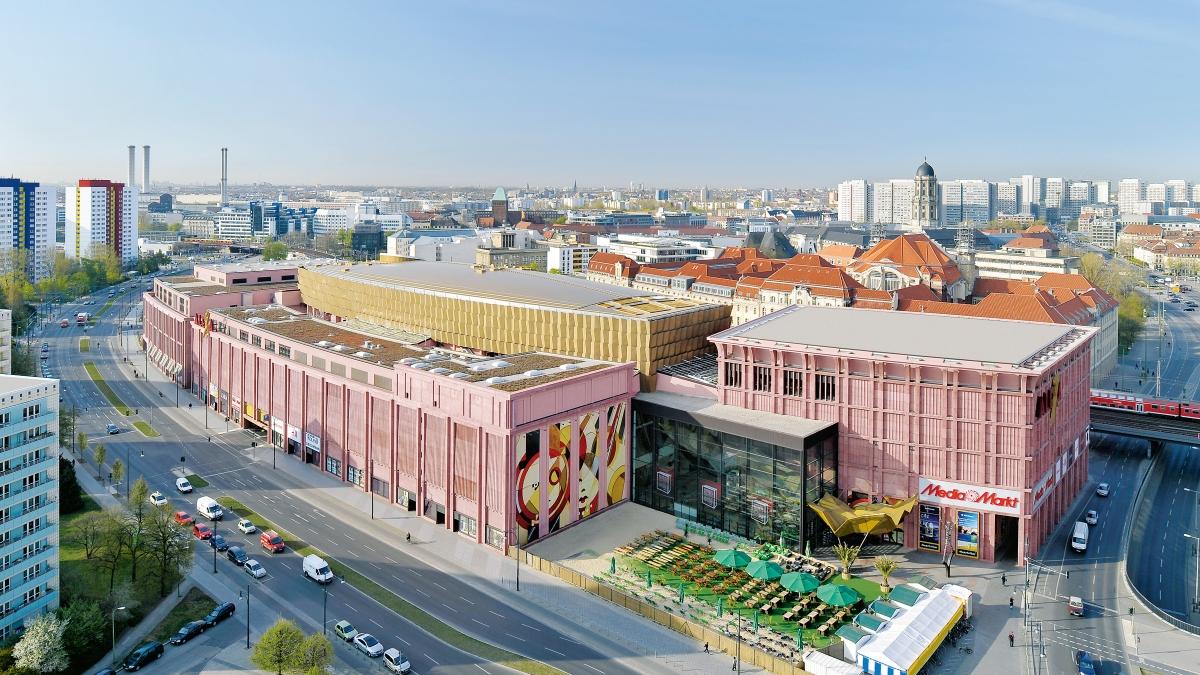 Union Investment has extended the lease with Edeka in the ALEXA shopping center in Berlin for a further ten years. Although the original contract would not have expired until the end of May 2022, the grocery retailer has already secured the space. Edeka occupies 2,453 sqm of the approximately 60,000 sqm of usable space in the shopping center. The center manager Sonae Sierra brokered the contract.

The contracts with other main tenants of the center, including MediaMarkt, ZARA and H&M, were extended in 2019. Union Investment has also invested in the modernization of the mall and expanded the food court.

"The early extension of the lease with Edeka shows that attractive shopping centers like the ALEXA remain in demand even in difficult times. The ALEXA stands for new, modern concepts in retail, which we have been supporting since 2016 in particular with the First Store by ALEXA competition. This year's winners 'Artcellation by SURD' will move into their space in October. The planned store is an interactive, multimedia exhibition space with integrated action and interaction areas and will offer a stage for live DJs, photographers, video artists, artists and authors," said Ralf Schaffuss, Head of Asset Management Retail Germany at Union Investment.

ALEXA, built in 2007, is one of the largest and most popular shopping centers in Berlin. The name refers to the prime location directly on Alexanderplatz, a pulsating hotspot in the capital. The four-storey shopping center is designed in the style of the glamorous cosmopolitan city of Berlin in the 1920s. It has been part of the UniImmo: Deutschland open-ended real estate fund since 2010.